Past and Present CISO Digital Transformation Summit US West Speakers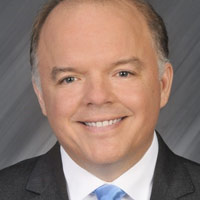 All Eyes on You
Kurt Lieber
Group CISO North America
AETNA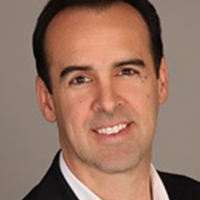 Job Number 1: Top Talent -Finding, Acquiring, Developing, Promoting, and Retaining Great Technologists
Kevin Morrison
CISO
Pulte Group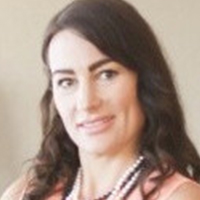 Job Number 1: Top Talent -Finding, Acquiring, Developing, Promoting, and Retaining Great Technologists
Jodi Watkins
Chief Commercial Officer
GTN Technical Staffing & Consulting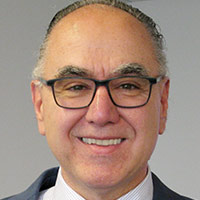 Regulations Mean Change
Anthony Gonzalez
Vice President, Divisional Information Security Officer
QBE Insurance
AI: a CISO's Best Friend
Shamla Naidoo
Former Chief Information Security Officer
IBM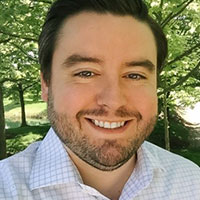 CISO: The Cultural Security Information Officer
Grant Sewell
Head of information security
Safelite AutoGlass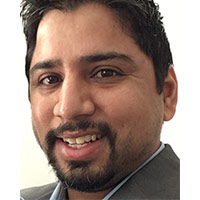 Becoming More Decentralized
Chirag Arora
CISO
Crum & Forster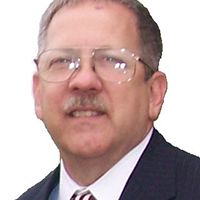 Managing Your Own Career
Mark Gelhardt
VP Technology Governance
Elavon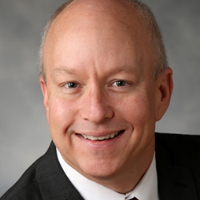 CISO: The Cultural Security Information Officer
David Levine
VP, CISO
Ricoh Americas Corporation
The Biggest Computer Defense Mistakes & How to Fix Them
Roger Grimes
Data Driven Defense Evangelist
KnowBe4, Inc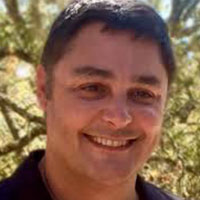 How Analytics Disrupted the NPM Market & What's Next
Jeff Costlow
Deputy CISO
Extrahop Networks Inc
The Bad Habits we Bring to the Cloud
Jeff Francis
Consulting Systems Engineer
Illumio, Inc.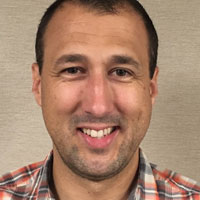 Something old, something new: 2018 attack overview
Tim Amey
Solution Engineering
Cybereason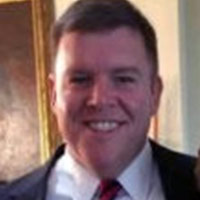 Securing the Human Factor
David Nagel
CISO
Genuine Parts Company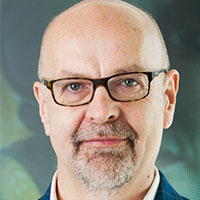 Zero Trust Privilege for the Modern Threatscape
Tony Goulding
Senior Director of Product Marketing
Centrify

Knowing Is Half the Battle - Protecting Applications & Their Sensitive Data
Kunal Anand
CTO
Imperva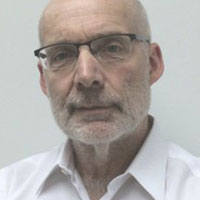 Preventing Unknown Cyberattacks Instantaneously & Effortlessly
Arthur Braunstein
VP US Sales
Morphisec Inc.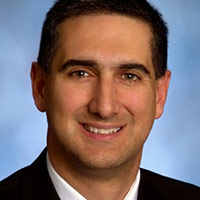 Preventing Unknown Cyberattacks Instantaneously & Effortlessly
Chuck Markarian
CISO
PACCAR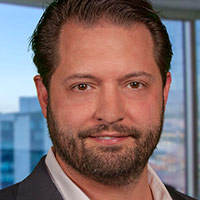 Securing the Human Factor
James Robinson
Deputy CISO
Netskope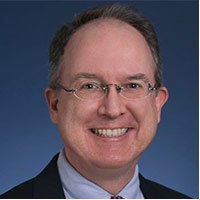 Identity and the New Age of Enterprise Security
Ben Smith
Field Chief Technology Officer (Field CTO - US)
RSA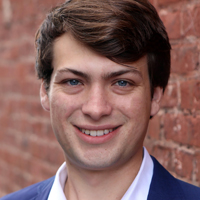 The Future of Authentication: Customizable, Frictionless & Secure
Will Summerlin
Founder and CEO
Pinn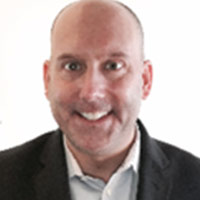 The Connected Worker & the Enterprise of Things
Todd Berger
Senior Director, Technical Solutions
BlackBerry
Which "Friends" Do I Trust? Realities of 3rd Party Risk
Alex Wood
CISO
Pulte Group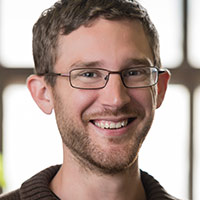 Knowing Your Network: Tracking Your Assets in the Age of Machine-Speed Attacks
Marshall Kuypers
Director of Cyber Risk
Expanse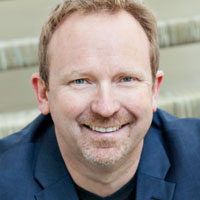 Watching the Watchers: What Happens When Your Security Provider Compromises Your Network?
Mark Sangster
Vice President, Strategic Marketing
eSentire

The Evolution of Cyber Crime - A New Approach to Risk is Critical
Colin McKinty
VP of Cyber Security Strategy, Americas
BAE Systems Applied Intelligence
Security's Place in Enterprise Risk Management
Allison Miller
Deputy CISO, VP
UnitedHealth Group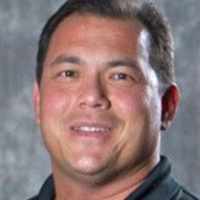 Navigating Security and Risk In a Changing IT Landscape
Dennis Spalding
CISO
Insight Enterprises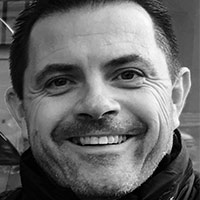 AI and ML: Using Emerging Technologies to Reinforce Security Defense Efforts
Paul Black
VP Cyber Security Operations
McKesson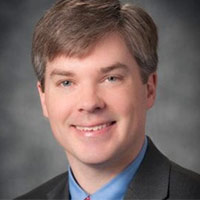 Securing the Human Factor
Jamie Neumaier
CISO
Erie Insurance Group

Designing a Digital Workplace: Balancing Security with Effectiveness
Mark Van Holsbeck
CISO
Avery Dennison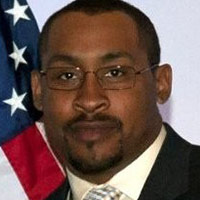 Securing the Human Factor
Joel Lowe
CISO
Sonic Automotive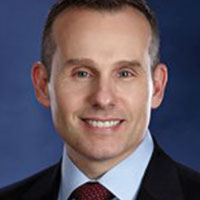 The Next Phase of Digital Transformation
Paige Adams
Group CISO
Zurich Insurance Group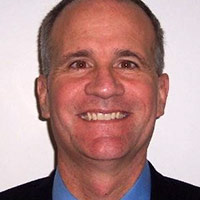 Securing the Human Factor
Jim Kastle
CISO
ConAgra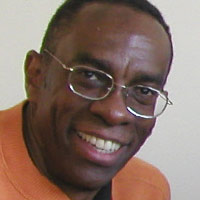 Which Third Parties Should We Trust?
Adolph Barclift
CISO
NCR Corporation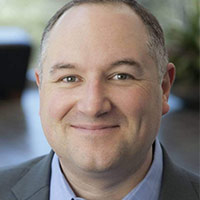 The Road to Digital Transformation: Getting There While Avoiding the Potholes
Keith Fuentes
Vice President, Knox Services
Samsung

Next Generation (Third Party) Security
Thien La
CISO
Wellmark Blue Cross Blue Shield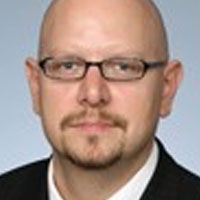 Aligning the Governance Clutter: A More Holistic View?
Richard Kessler
Global Director - Cyber Security Services Strategy and Governance
KPMG

Which "Friends" Do I Trust? Realities of 3rd Party Risk
Jonathan Hale
CISO
Veolia North America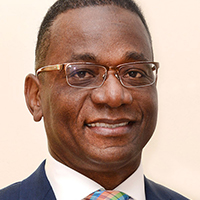 CISO's Got Talent: Finding, Growing & Retaining the Best People
Devon Bryan
VP and CISO
Federal Reserve Bank of New York

Making Your Way Through the Fog of Cloud Computing in a Secure Path
Gram Ludlow
Vice President of Information Security
Marriott Vacations Worldwide Corporation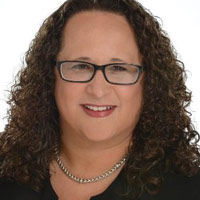 CIOs/CISOs as the Consummate Communicator
Myrna Soto
Partner
Comcast Corporation